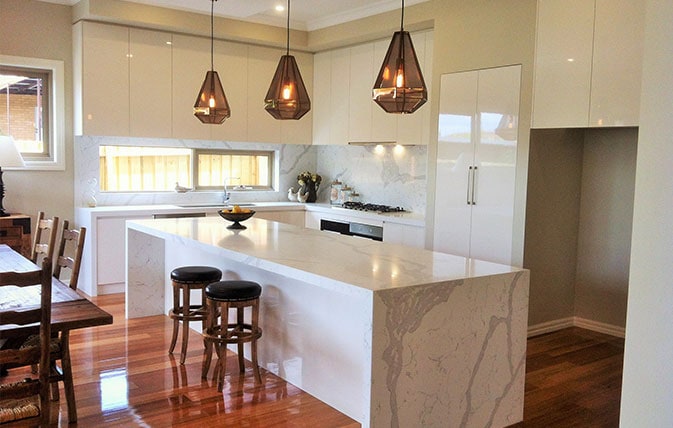 Is your home's current kitchen letting the rest of your house down? Has that cute and retro kitchen design that you loved when you moved in begun to show its age? Refresh and rejuvenate your kitchen for an affordable price thanks to the expressive and modern kitchen renovations from the experts at CNT Kitchens.
With our years of experience and industry knowledge the experts at CNT Kitchens can deliver expressive, modern, and functional kitchen renovations that reshape the kitchen environment and make optimal use of the available space.
Bring out the best in your home thanks to the timely and visually distinct solutions from the team at CNT Kitchens. To discuss your desires with our team, or to begin the consultation process, give us a call on 0451 157 571.


Book a free design appointment
Use the form below to drop us an email if you have any question or comments.