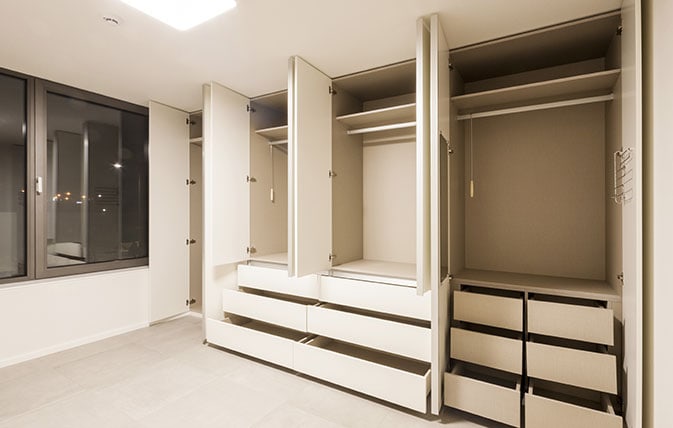 Is your home failing to meet your storage desires or requirements? Customise your wardrobes to suit your needs and requirements thanks to the modern and innovative wardrobe joinery services and solutions from the experts at CNT Kitchens.
With years of experience and training, combined with our use of premium materials and fabrication techniques, we can make the wardrobes perfect for bedrooms across Melbourne. Make the right choice for your home thanks to the professional and passionate team at CNT Kitchens.
To consult directly with a member of our helpful and knowledgeable joinery specialists call us on 0451 157 571.
Book a free design appointment
Use the form below to drop us an email if you have any question or comments.