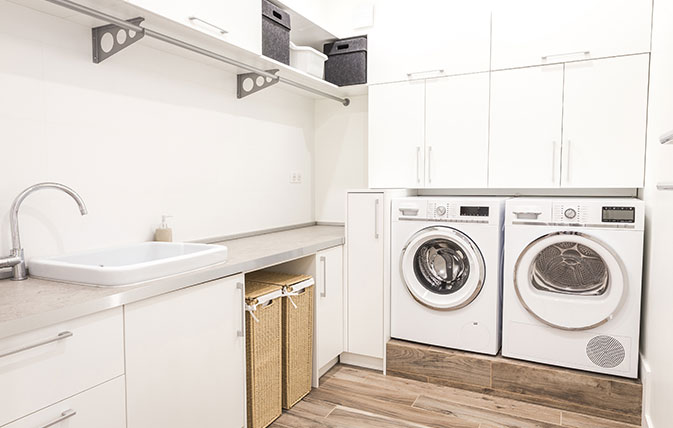 Customise your laundry to suit your contemporary home and your modern needs and requirements thanks to the joinery experts at CNT Kitchens! Made from premium-quality materials selected for their durability and impact-resistance our laundry joinery can withstand modern life and use, giving homeowners a laundry that lasts.
Committed to delivering the service that we would want ourselves, CNT Kitchens offers a collaborative and accountable service from start to finish, ensuring that our customers get the laundry that suits their tastes and their homes, without going over budget. For more information about our laundry joinery call us directly on 0451 157 571.
Book a free design appointment
Use the form below to drop us an email if you have any question or comments.