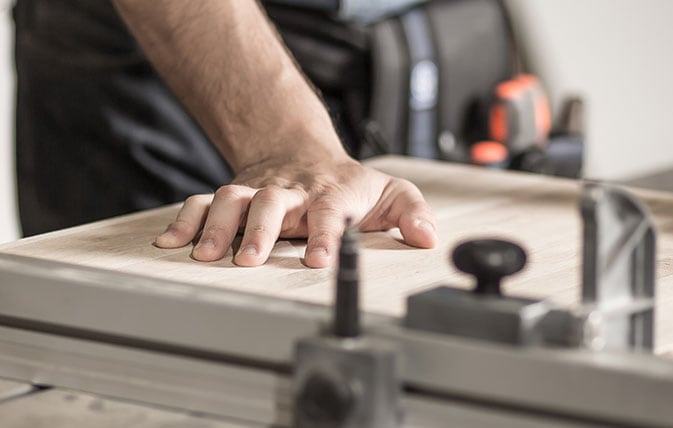 Enjoy a complete kitchen installation or improvement experience for a competitive price thanks to the professionals and industry leaders at CNT Kitchens. With our years of varied and first-hand experience and training, combined with our passion for customer satisfaction, CNT Kitchens is able to complete precise and durable joinery works and installations in homes throughout Melbourne.
Made from durable timber materials, our joinery complements the style and appearance of your property, and the rooms in your home. Not just limited to installing and constructing joinery in the kitchen, CNT Kitchens can complete the installation of joinery in bathrooms, laundries, vanities, and wardrobes.
At CNT Kitchens our precise joinery holds fast without splintering or separating, giving our customers seamless edges and corners that stay fastened together. For more information about our leading joinery services and solutions give us a call today on 0451 157 571.


Book a free design appointment
Use the form below to drop us an email if you have any question or comments.